Sasha wins the Arco Rock Legend Award!
Congrats to Sasha Diguilian for winning this award. She deserves all this recognition. To view her blog and her thoughts on winning click here.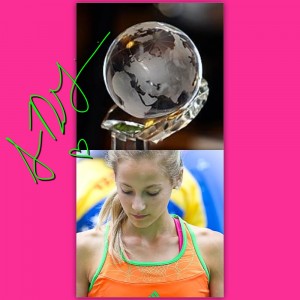 This entry was posted on Monday, September 24th, 2012 at 8:59 pm and is filed under Boulder Problems. You can follow any responses to this entry through the RSS 2.0 feed. Responses are currently closed, but you can trackback from your own site.
Comments are closed.
Categories

Latest

More Climbing
Analytics Plugin made by VLC Media Player