Keep the Video's Coming!!
The last few posts were made possible by women from around the world who sent their climbing footage in. A big thank you to Detriot Rock Climbing Company for supplying the hang boards that these lovely ladies get to enjoy for their submissions!
Remember, if you submit your video, and it is chosen, you are eligible to win a DRCC hang board, Organic Slider Pad, or some Vertical Girl Clothing, so KEEP'EM COMING!! The video submission period has been extended until May 31st.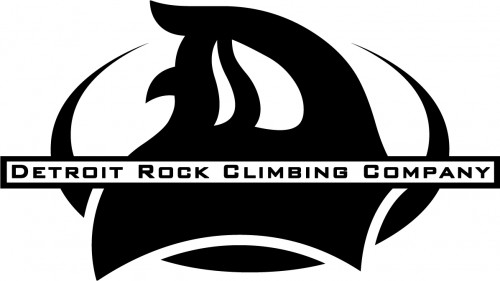 This entry was posted on Monday, April 16th, 2012 at 2:41 am and is filed under Boulder Problems. You can follow any responses to this entry through the RSS 2.0 feed. You can leave a response, or trackback from your own site.
Leave a Reply
You must be logged in to post a comment.
Categories

Latest

More Climbing
Analytics Plugin made by VLC Media Player